News — Farming
Posted by The Coffee Project on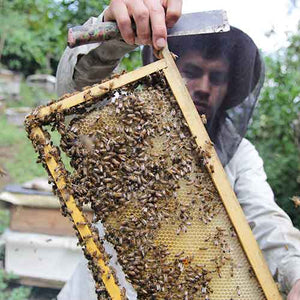 We are super excited to be able to add Coffee Blossom Honey to our menu. We first sampled this back in October and immediately knew we had to share this amazing honey. 
Posted by The Coffee Project on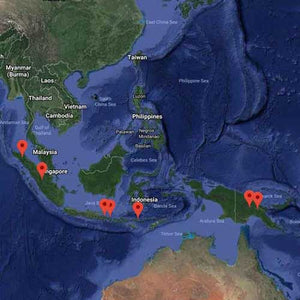 In 2017
Indonesia
 was hit with a large amount of rainfall. By late November of 2017, The National Disaster Mitigation Agency had recorded 545 landslides and 689 floods across the country.