News — discount
Posted by The Coffee Project on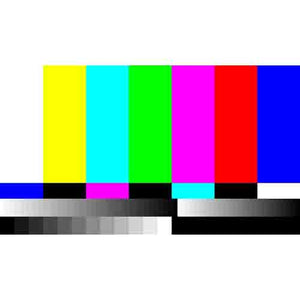 We are currently looking into an issue where discounts are not always being correctly applied at checkout. If your discount did not apply please email us at support@coffeeproject.com (or reply to your order email) and we will confirm and apply a refund to the payment method.  Our team is working on this as quickly as possible. Hopefully it will be resolved soon. We apologize for the inconvenience. The Coffee Project Team 
Posted by The Coffee Project on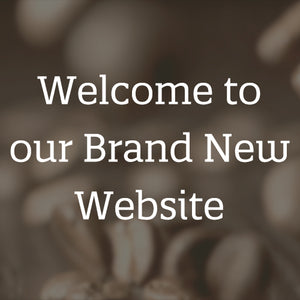 In our February Newsletter we announced a new website would be coming. We had planned to launch the new website within the month, but delayed that launch due to Covid-19.  We are still in a soft launch phase as we catch and tweak little things. Your feedback is vitally important and we appreciate everyone who has reached out.  Get a 15% off one-time discount on your green coffee purchase with code > NEW <.  Only one discount per order, but we do still have our birthday discount > BDAY20 < which will give you 10% off your green coffee purchase once a year....
Posted by The Coffee Project on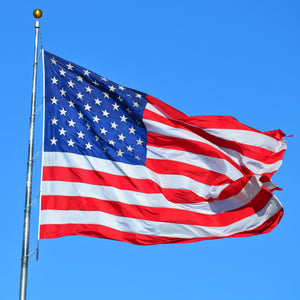 As a thank you for your service we are happy to announce a new Military Discount Program here at The Coffee Project. Qualified active-duty military and veterans can receive 7% off unroasted coffee beans. This discount will be tied to your account and will be automatically applied at checkout. Active-duty personnel can enroll by emailing us at support@coffeeproject.com from your .mil email address. If you already have an account with us, just let us know what email address your account is tied to. Military veterans can enroll by submitting one of the identification options listed.  Department of Defense Form DD214 indicating an honorable discharge (please...