News — coffee
Posted by The Coffee Project on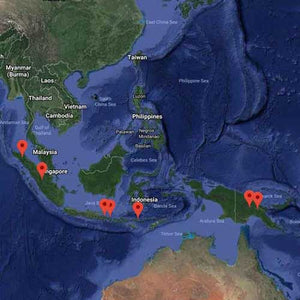 In 2017
Indonesia
 was hit with a large amount of rainfall. By late November of 2017, The National Disaster Mitigation Agency had recorded 545 landslides and 689 floods across the country.
Posted by The Coffee Project on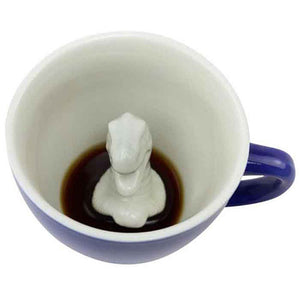 Is there a problem using coffee just after roasting? … Why wait between roasting and brewing? …if coffee gets better with age, why doesn't it KEEP getting better with age?
Posted by The Coffee Project on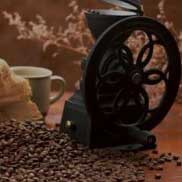 Q. I am interested in roasting coffee as a small business. My budget is going to be pretty tight, I would say I have about $5,000 to spend on equipment. Do you have any advice on which would be the best way to start out?