News
Posted by The Coffee Project on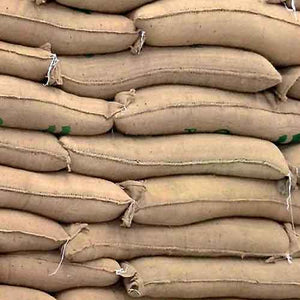 Store raw coffee like you would split peas or lentils. Keep them away from stinky things like garlic and new rubber tires....
Posted by The Coffee Project on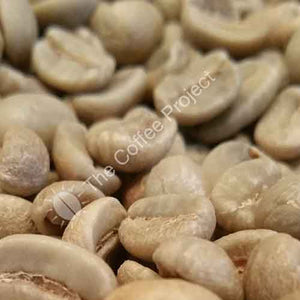 By now you've probably already tried roasting some coffee. Hopefully you've got a roaster that really lets you see the beans roasting. They start a pale green, then get to a khaki color.  As the remaining moisture leaves the beans, it smells kind of like hay. They gradually turn tan, sable, and then brown.
---