News — rewards
Posted by The Coffee Project on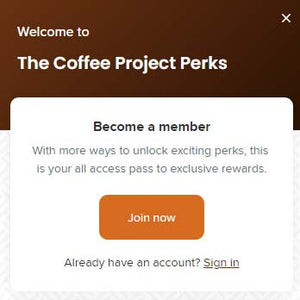 Welcome to our new rewards program, The Coffee Project Perks. The program has been available since we launched the new website. So if you've been ordering from us, you've already been earning points. The programs offered and rewards offered will change from time to time. The steps to view your points earned and how to redeem will be the same though.  Here is a video walkthrough. It's about 9 minutes long and does have closed captioning enabled.  Walkthrough:  Find and click on the launcher button in the bottom right hand corner of the screen.  If you are not logged in you'll...
Posted by The Coffee Project on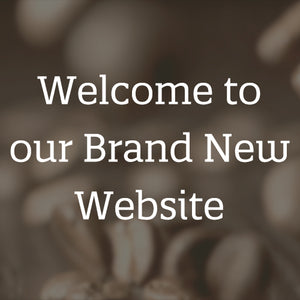 In our February Newsletter we announced a new website would be coming. We had planned to launch the new website within the month, but delayed that launch due to Covid-19.  We are still in a soft launch phase as we catch and tweak little things. Your feedback is vitally important and we appreciate everyone who has reached out.  Get a 15% off one-time discount on your green coffee purchase with code > NEW <.  Only one discount per order, but we do still have our birthday discount > BDAY20 < which will give you 10% off your green coffee purchase once a year....